Description
Compact, lightweight and comfortable to hold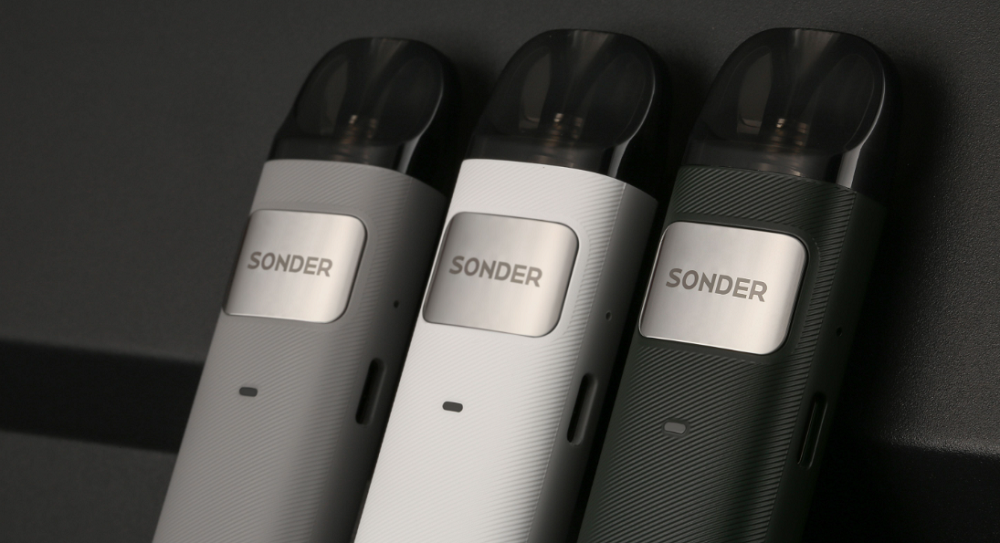 Geekvape, true to form, has not neglected the appearance of this product. The Sonder U has a very surprising size. At 95.8 x 26.6mm, it has a slim body and a slender shape that allows it to fit easily in the hand. It also weighs only 40g, is pleasant to the touch, has a non-slip surface and has rounded lines that offer comfort to the hands.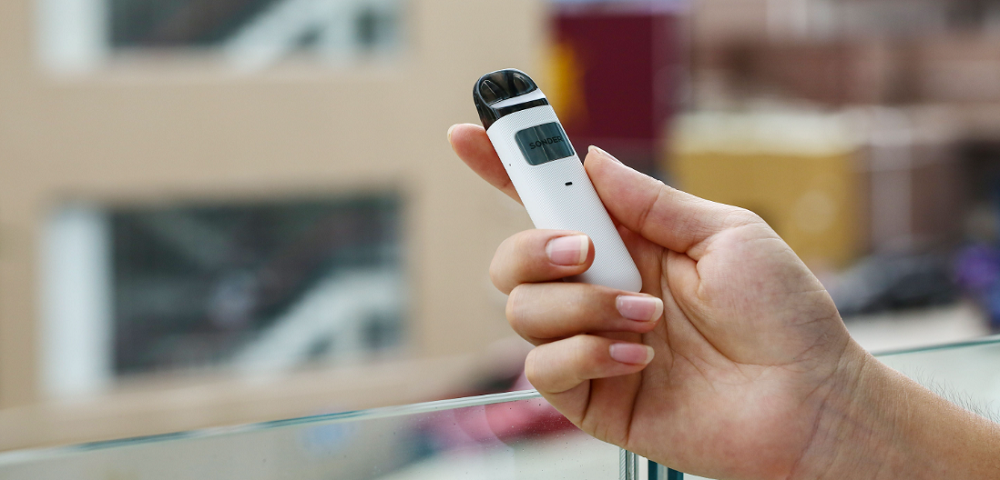 Thanks to the Sonder U, the user will not have any difficulty in transporting it. It fits easily into a pocket and does not clutter up bags or purses. The Sonder U is the perfect pod for users on the go.
A powerful and easy to use pod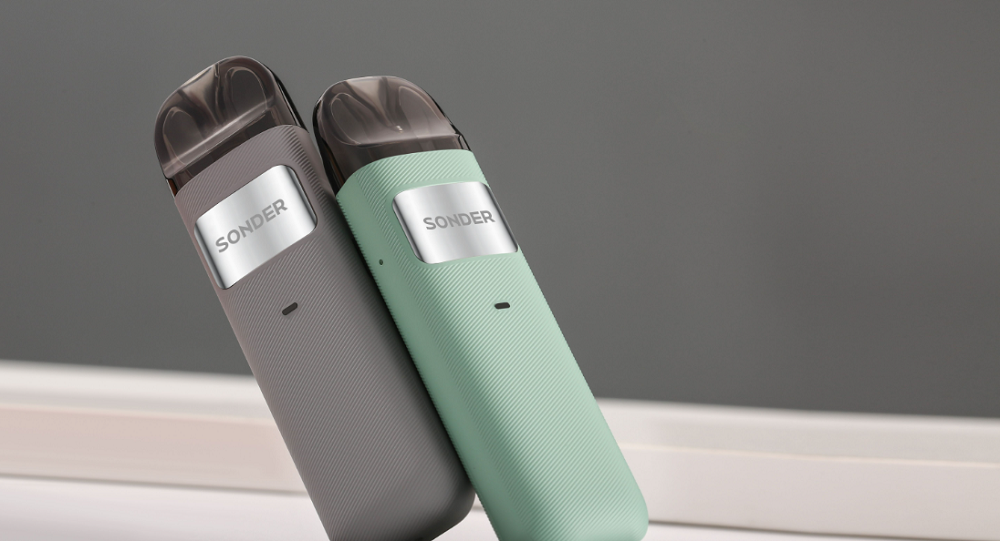 The Sonder U from Geekvape has other arguments for him. It will also delight with its technical capabilities, especially if the user is new to vaping. To begin with, it is equipped with an integrated 1000 mAh battery, thanks to which it can vape for 2 days without needing to be recharged. The charging is done via a USB type-C cable (not included), which is plugged into the side of the device.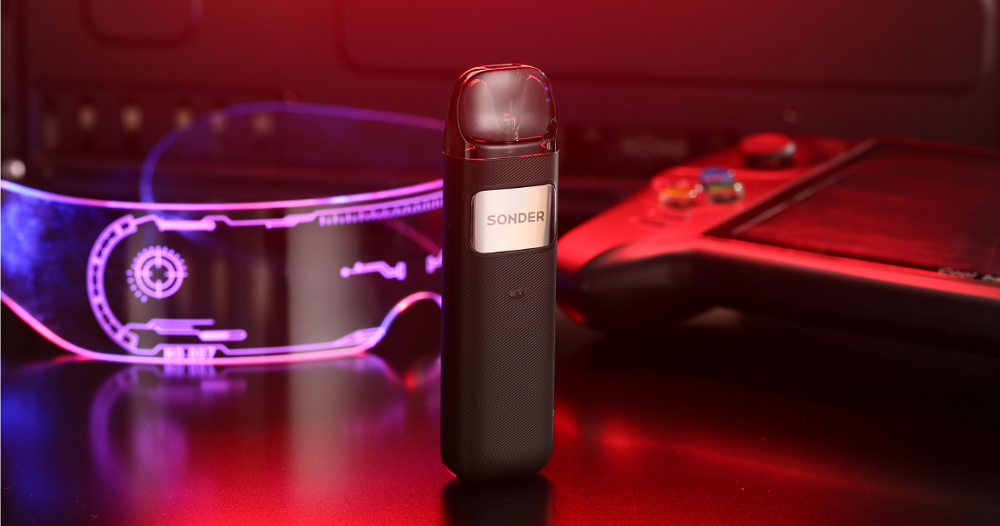 Secondly, this Sonder U has a maximum power of 20W. The user will therefore be dealing with a moderate power level, which is ideal for beginners. Finally, Geekvape has made sure that this pod is very easy to use. There is no need to make any adjustments or press any buttons. This device is equipped with an Auto Draw function, which means that all you have to do is inhale to activate it.
This pod is therefore capable of commendable performance, to which is added an LED light to inform the battery level.
A 2ml cartridge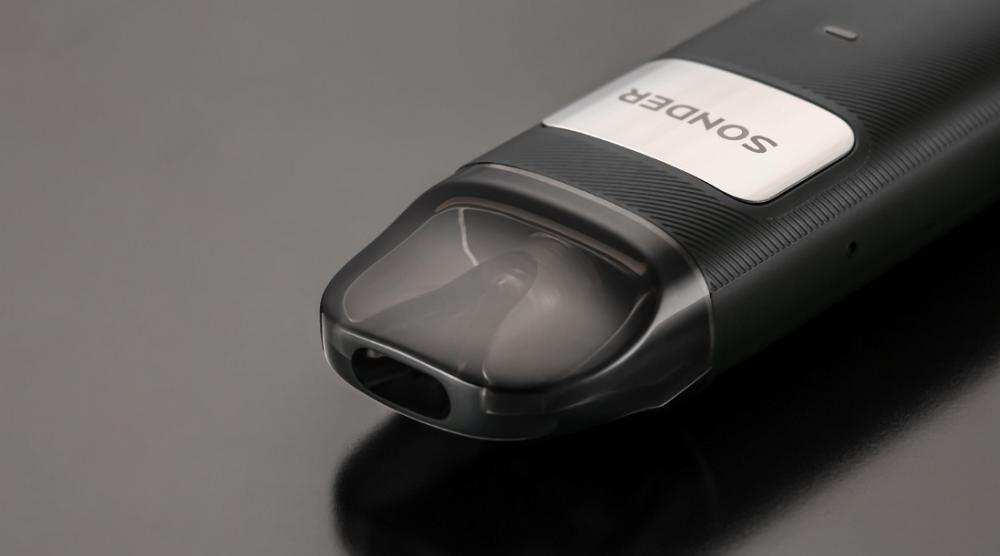 To complete the set, a 2ml cartridge is associated with the Sonder U. Geekvape was right to do so. This cartridge – which is attached via a magnetic connection – can be filled from the side after lifting the tab that covers the filling hole. The transparent material of which it is made gives a permanent view of the remaining quantity of e-liquid. As for the coil, it is integrated into the cartridge. It is a 0.7 ohm coil that can be used between 16 and 19W. Finally, even if it is not adjustable, the presence of the airflow on the side is appreciable.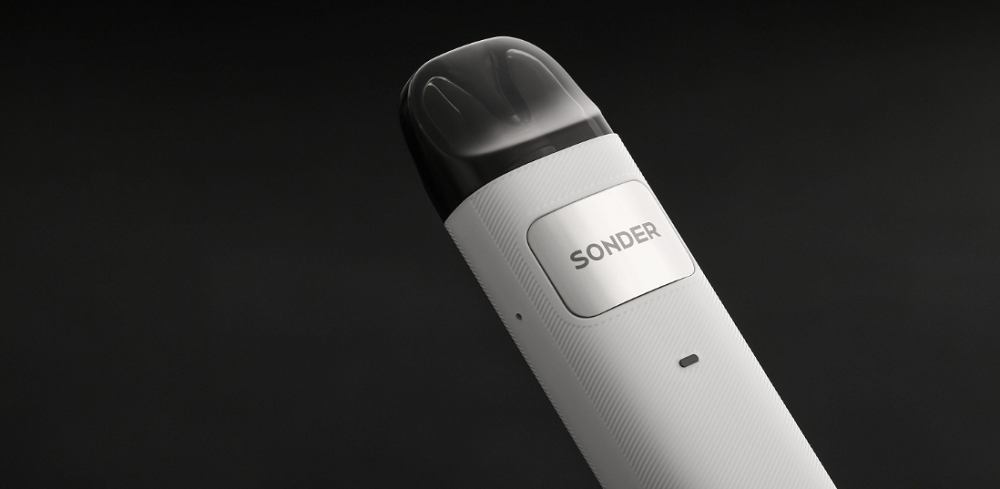 In short, this is a well-made cartridge. The user will be able to taste rich flavours while practising an MTL or RDL draw.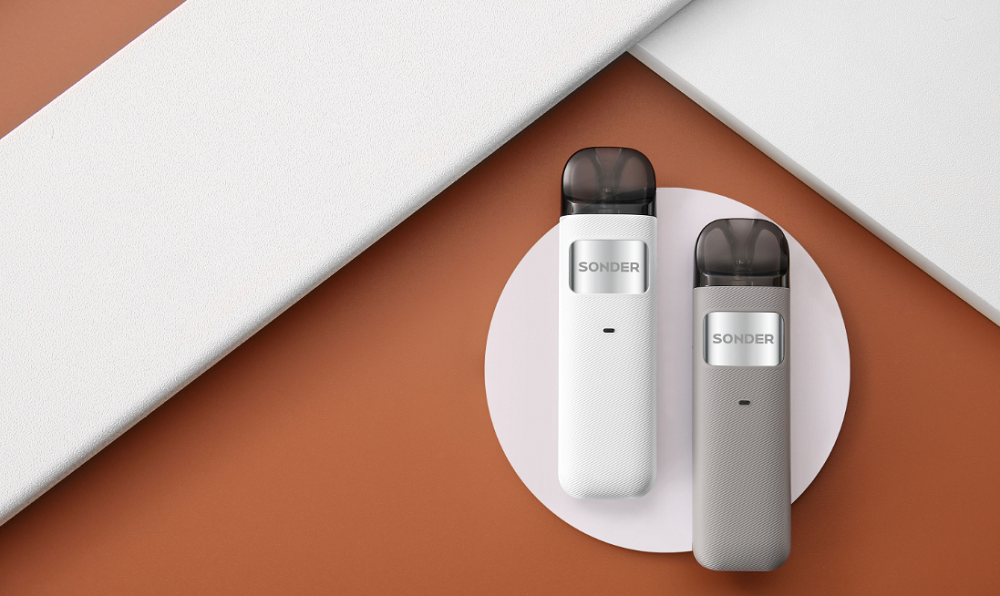 Many qualities are therefore present with this Sonder U. Geekvape has not missed a beat and many users will be grateful for this, starting with those who are taking their first steps into vaping.
Contents :
1x Device Sonder U
1x cartridge with 0,7 ohm coil
1x User manual
DATA SHEET
| | |
| --- | --- |
| Device type | Kits & Packs, Pods |
| Kits | Beginner |
| Kit type | Pod kits |
| External battery type | Integrated |
| Battery life | 1000 mAh |
| Micro USB | Charging only |
| Maximum output | 20W |
| Draw | MTL |
| Adjustable airflow | No |
| Capacity (ml) | 2 ml |
| Refill | Side |
| Drip tip type | Others |
| Connector | Others |
| Electronic protections | Yes |
| Coils | 0.5 to 1 ohm |