Description
A pleasant grip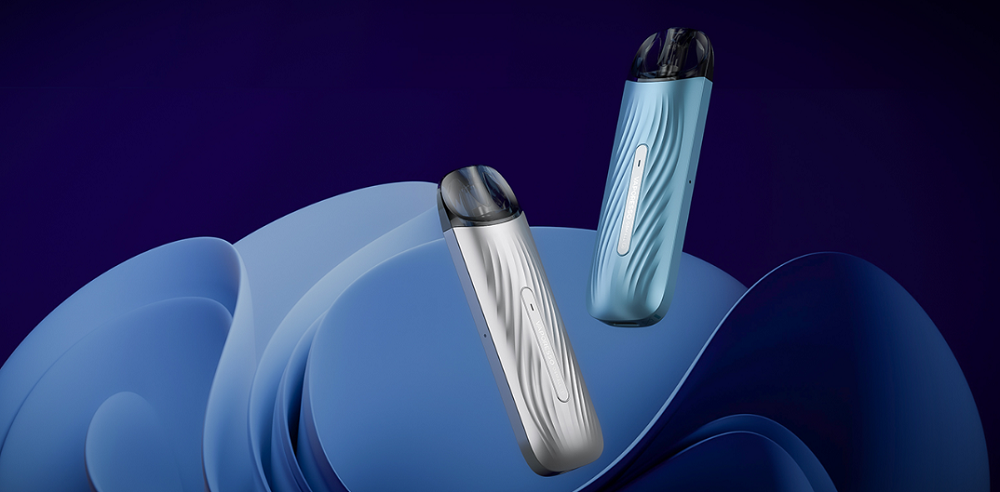 Like its predecessor, the kit Osmall 2 from Vaporesso has minimal dimensions of 86.8 x 25.5 x 13.5mm. It is a small pod that is very easy to carry to vaper in all circumstances. Thanks to its proportions, it fits perfectly in hand. Especially since its corrugated metal cover is very satisfying in hand, while adding a small touch of elegance to this kit Osmall 2.
A perfect pod for beginners
Vaporesso will fill a lot of apprentice vapoteurs with this kit since it is perfectly suited to a novice audience. Indeed, the kit Osmall 2 has no button, no screen, the vape is launched by inhalation, and finally the power is fixed. No headache, just a simplified vape to the maximum.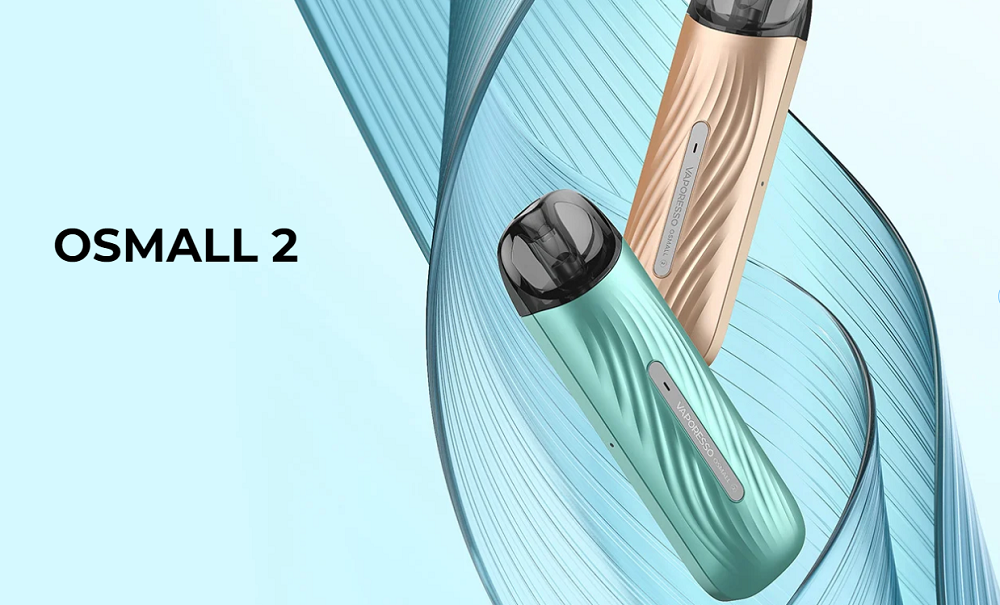 Comparison with the Osmall
Being the second version of the Osmall kit, we must show the new contributions. First, the battery is improved and now reaches 450mah for this new Osmall 2. That's almost 29% more autonomy compared to the first version. The recharge is in USB Type-C below the pod, the charging cable is provided in the purchase kit.

Another highlight of this Osmall 2, the incorporation of SSS technology. To put it simply, it is a triple protection anti-leak technology. That is to say that the Osmall 2 cartridge has two anti-leakage seals at the level of the coil as well as an anti-leakage flap at the base of the cartridge. The Osmall 2 allows you to vaper easily and with complete peace of mind.
Flavors transcribed to perfection
Speaking of the cartridge Osmall 2, it is impossible to miss its qualities. With a capacity of 2ml, it is equipped with a coil specialized in the rendering of flavors. With a value of 1.2ohm, this coil is ideal for a MTL draw that will transmit all the flavors of e-liquids.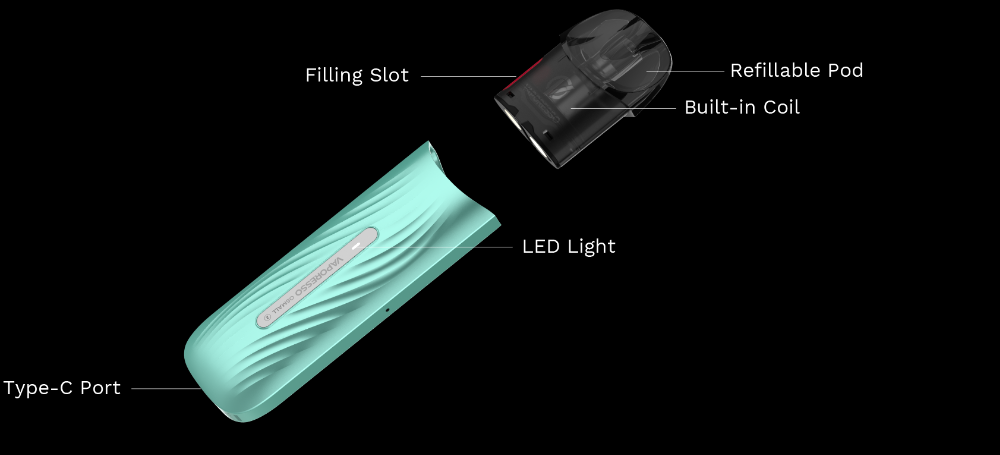 The filling of this new cartridge is done on the side after unclipping the anti-leakage tab. Another strong point of this cartridge, it is compatible with the old pod, the Osmall first of the name. But it is also reciprocal, the old Osmall cartridges are also compatible with the new Osmall 2.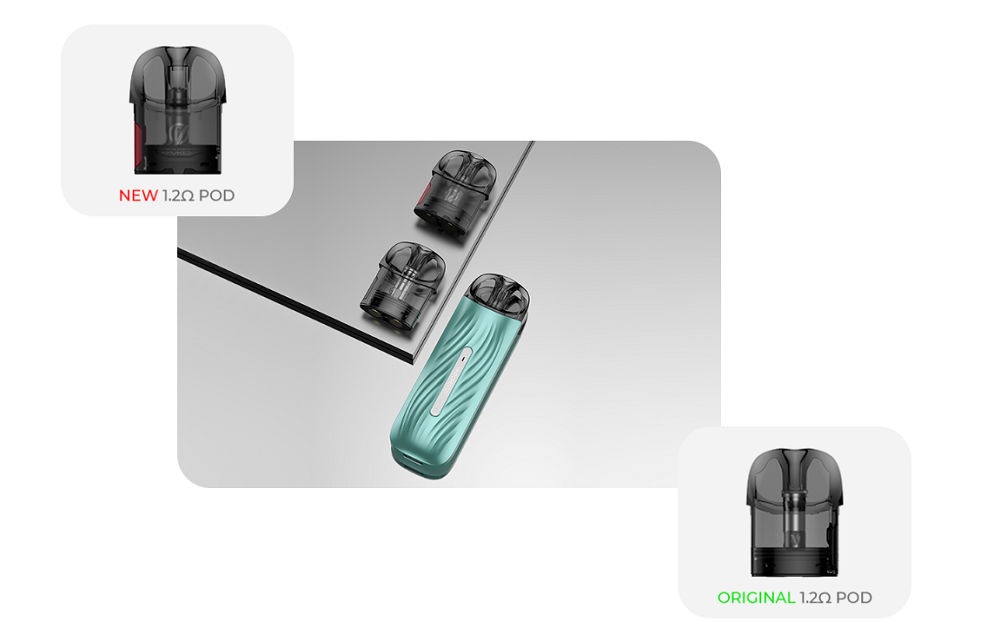 Finally, to finish with this kit that will please the beginners, the Osmall 2 has a small LED in its center to indicate the status of the battery. The LED lights up in case of low battery.

In short, this new kit Osmall 2 from Vaporesso is perfect for a novice audience while offering quality flavors. Impossible to miss this pod with a satisfying design that will accompany the vapoteur throughout the day.
Contents :
1 x Box Osmall 2 of 450mah
1 x Osmall 2 cartridge of 2ml with 1.2Ω coil
1 x USB Type-C cable
1 x User manual
1 x Warranty card