Description
Here is to inform that both packages of the Zenith Coils and Z Coils are with the same coils inside! And in the future, the Z Coils will replace the Zenith Coils on the packages.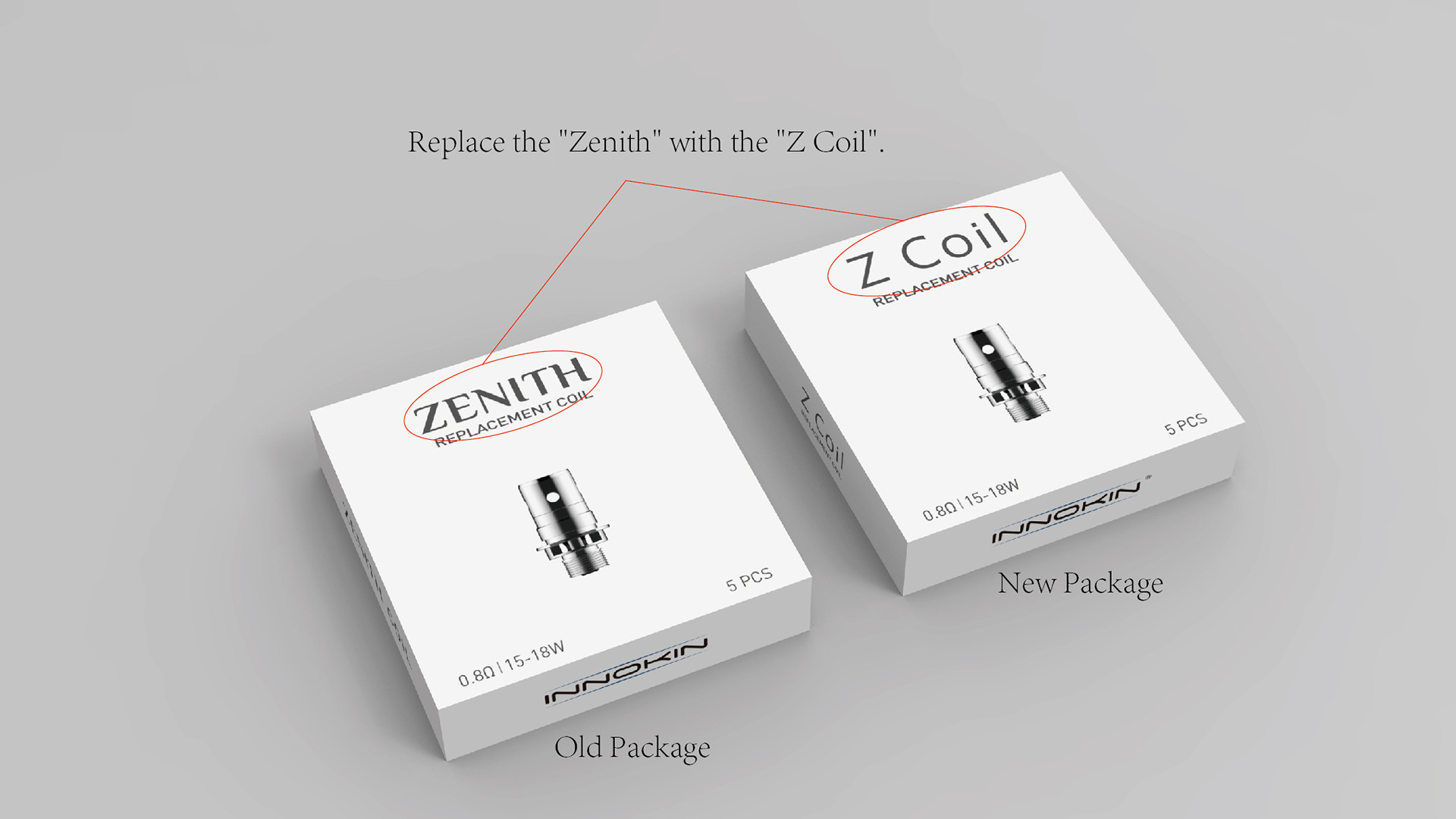 What's the difference of Innokin Z Coils?
Please check the below graphic of the latest Z Coils line and information for your reference.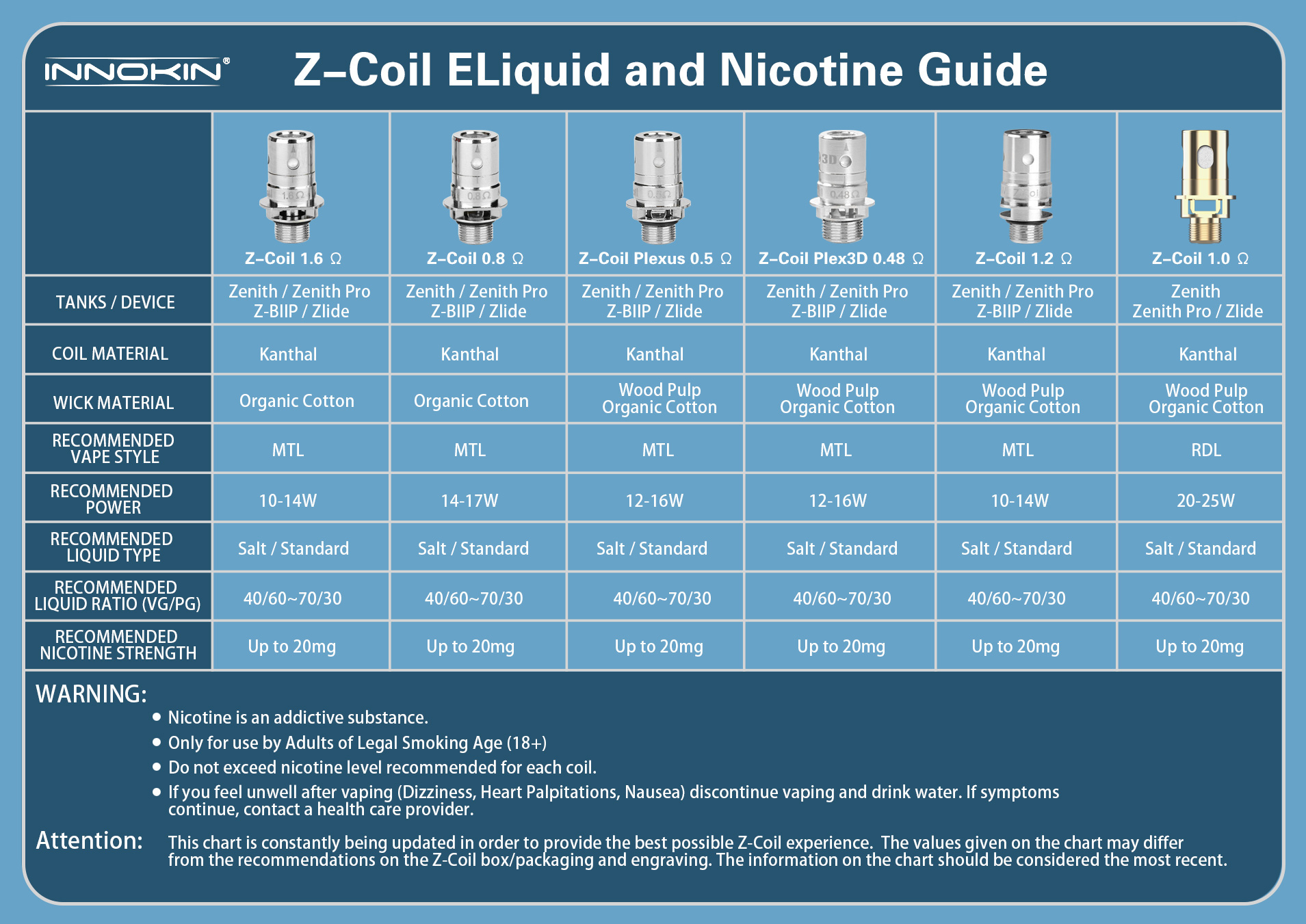 The Innokin Zenith Replacement Coil is designed for the Innokin Zenith MTL tank and The Innokin Zlide Tank. These coils are long-lasting and deliver great flavour. You can also replace these coils without emptying the tank!
Contents
1 x Innokin Zenith Coil Head
Resistance Options
0.5Ω Plexus Mesh (14-19W)
0.8Ω (15-18W)
1.6Ω (10-14W)
Compatability
Innokin Zenith Tank
Innokin Zlide Tank