Description
Aegis Boost PRO Mesh Coil
Aegis Boost Pro P Series mesh coils are compatible with GeekVape Aegis Boost Pro Pod. Both coils offer Incredible high-power performance delivery, an anti-spit back core and a longer span life in low resistance. The P Series coils come with two resistances: 0.2Ω mesh and 0.4Ω mesh.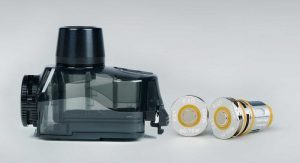 Aegis Boost PRO Coil Compatibility
Aegis Boost replacement coils are fitting with both Aegis Boost PRO mod and Obelisk 60 kit.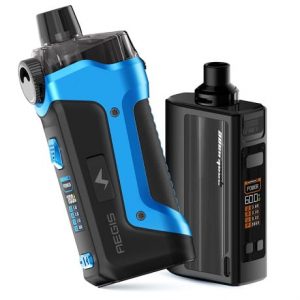 How long do Aegis Boost coils last?
Boost P coils longevity depends on how you treat it – Did you prime your coil? Are your e-juices high in sugar? And, of course, frequency of use and style of vaping. Many factors play a role in determining the longevity of your Aegis Boost coil. However, Aegis Boost P coils should last between one to two weeks before noticing a drop in flavour. One full pack contains 5x Boost P coils with "Scratch and Check" at the back of the package.